A Look Back at 2020's Peak Shopping Performance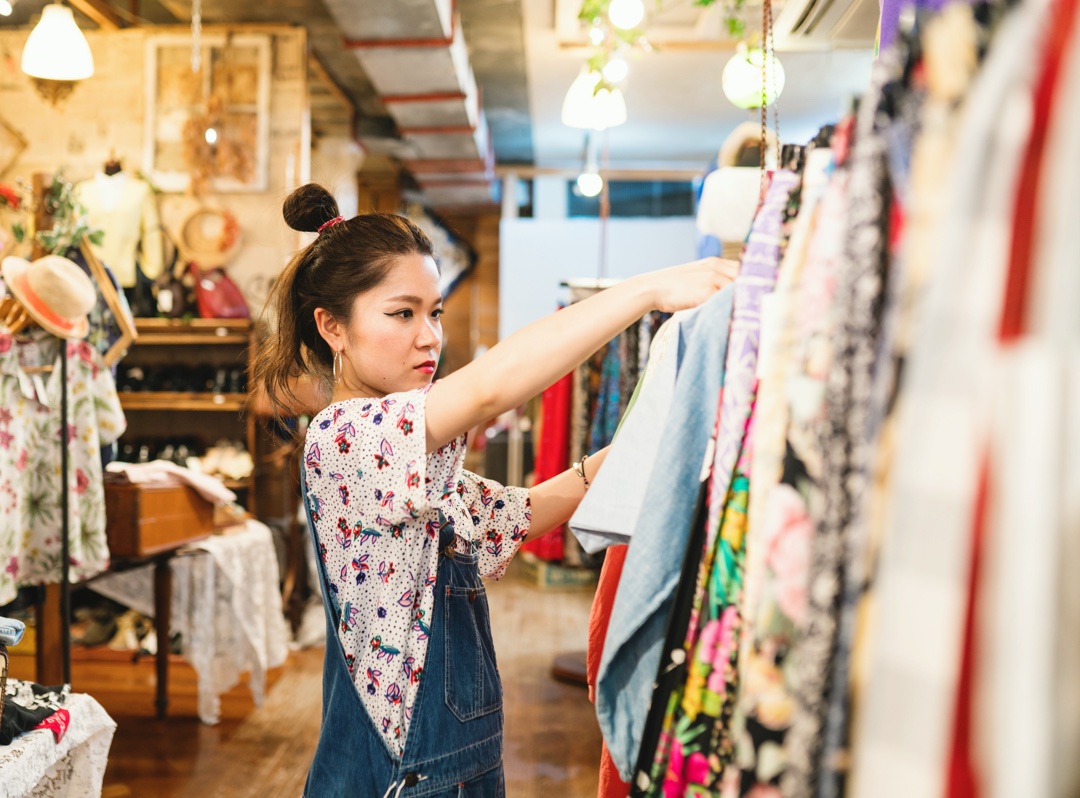 A Look Back at 2020's Peak Shopping Performance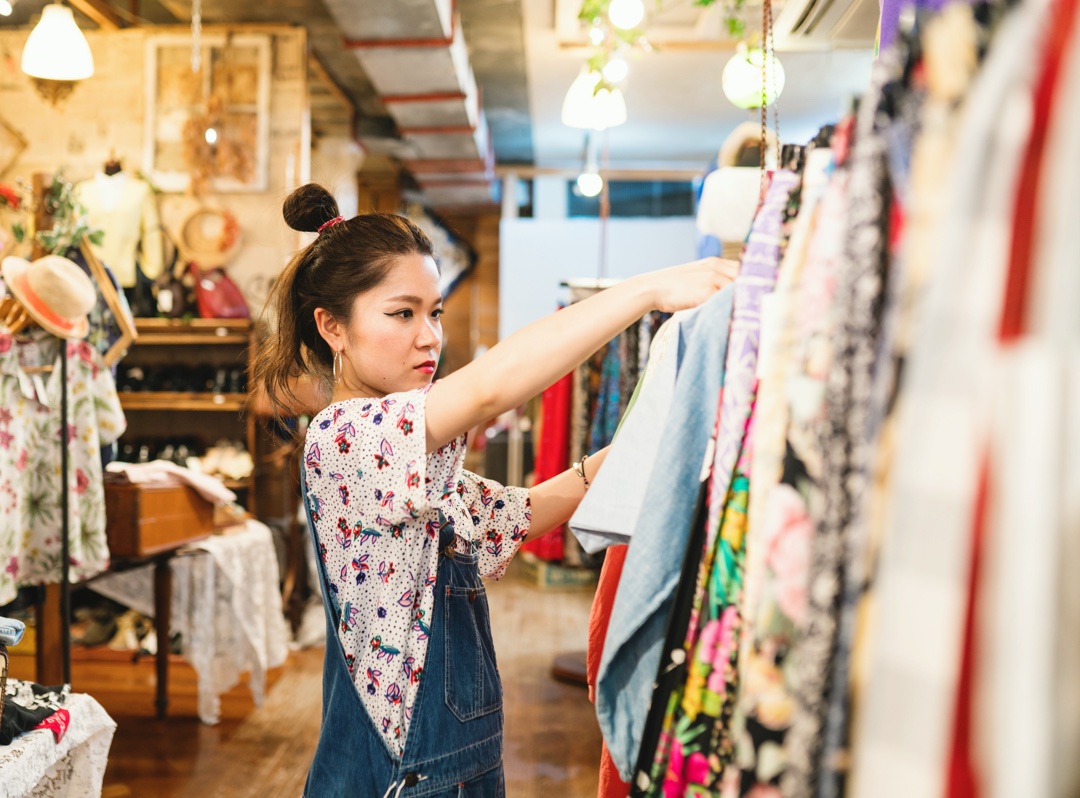 With online shopping playing a larger role in consumers' lives than ever before, expectations heading into this year's peak shopping period were high. Yet many unknowns left room for some trepidation as well, such as what shoppers would purchase and how a changing landscape of pandemic restrictions might impact the volume of sales on key shopping days. As the global performance marketing technology leader, CJ's cutting-edge integrations deliver clean, standardised data which enables us to deliver insightful trends into what was arguably the most interesting retail season in recent history.

With holiday shopping now all wrapped up, we can clearly see that the affiliate channel performed well - the network's retail sector achieved 27% YOY growth and many product categories reached or exceeded 50% YOY growth. To illuminate the trends that made the season, in this report we look at the last months of 2020 and the degree to which shoppers turned to affiliate sites to meet their shopping needs.
This report, powered by our cutting-edge integrations that deliver clean, standardised data, includes network-wide, sector-specific, and category-level performance benchmarks to provide visibility into shopping demand for Prime Day 2020 and each week of November and December 2020. Growth values in this report were factored using pre-correction transactional data for advertiser programs active in the CJ network since October 1, 2019. The interactive charts allow for flexible viewing, filtering, and downloading.
Dig into the Data & Insights
The shift of Amazon's Prime Day event from July to October kickstarted this year's peak Q4 shopping season. A mid-October Prime Day (10/13 - 10/14) was the ideal time for affiliate marketers to create their own promotions to generate early holiday purchasing that could spread out fulfillment and shipping across a longer period. Consumers used the October timing to begin their peak purchases ahead of typical trends and this early start has contributed to higher YOY growth outside of typical peak shopping periods.
Network revenue was up 46% YOY over the Prime Day sales period driven by an increase in both order value and conversions.
Pre-Prime Day promotions launched on October 12 by incentive and voucher/coupon publishers boosted sales to business, computers, electronics, clothing & apparel, and accessories brands. As a result, network revenue on the day before Prime Day increased 94% YOY.
Sales of computers, toys, games, and jewelry products surged on Prime Day, driven by content, incentive, and voucher/coupon publishers.
Conversion rates for content publishers increased 92% YOY and revenue driven by content publishers increased 106% YOY. This is a significant 'win' for these publishers which demonstrates they are increasingly successful being the last click before purchase.
Sales were unusually strong before Black Friday and Cyber Monday with sales in the first 25 days of November showing all-time high YOY growth, driven by strong sales performance in the sports & fitness, home & garden, and gifts & flowers categories. Purchasing behaviour slowed in late October and early November. Concerns about shipping delays and fulfillment coalesced to create a peak shopping period where past ideas about when to release sales promotions and deals were tossed out the window.
Singles Day (11/11) sales increased 16% YOY, driven by strong sales volume in the beauty, accessories, and computer & electronics categories.
Retail sales in the network climbed steadily through the week of November 15 to achieve 40% YOY growth, the highest one-week growth of the entire shopping season.
Retail sales on the Saturday (11/21) and Sunday (11/22) before Black Friday were up 47% YOY as affiliate shoppers showed they were highly engaged with publishers' ongoing efforts to maximise early shopping interest.
Weekend sales in the retail sector were unusually strong in mid-November, increasing 45% YOY in both the second and third weekends of the month.
Despite the early release of Black Friday deals, shoppers were not deterred from showing up for Black Friday and Cyber Monday, which were again the two largest shopping days of the year in both the network and ecommerce overall. In the network, Black Friday's retail sales growth of 17% exceeded Cyber Monday, which declined 3% YOY. Strong shopping volume before Cyber Monday, specifically sales volume of the week of November 15 likely contributed to Cyber Monday's YOY decline. Sports equipment and apparel were some of the most popular items purchased as a result of Black Friday promotions, reflecting consumer's ongoing interest in items that support one of the few things people feel they can control in their lives, namely their personal health and fitness.
Sales of computers & electronics increased 53% YOY on Black Friday demonstrating that electronics continue to play a large role in consumers' lives and a need for products that support an increase in media and computer usage.
Home & garden category sales were robust on Black Friday increasing 57% YOY. Many shoppers took advantage of sales on interior and exterior décor items such as trees, lights, wreaths and garlands, according to Vox media.
Cyber Monday's top growth areas were the art, photo & music, and beauty categories, growing 71% and 26% YOY, respectively. Along with the sports & fitness and games & toys categories, they achieved the highest growth rates for the entire peak shopping period.
In the US, early shopping impacted the volume of shopping on Thanksgiving Day. Typically, Thanksgiving is a strong day for the apparel category, but apparel sales instead increased 26% in the five days before Thanksgiving.
Online shopping in the days leading up to December 25 stayed strong, despite the likelihood that physical gifts would not arrive for Christmas Day due to package volumes that exceeded most carriers' delivery capacities. In a typical year, late-season shoppers normally shift to e-gifts such as food clubs, wine clubs, magazine subscriptions, and streaming services. This year these purchase were joined by a far greater number of physical purchases, facilitated by 'buy online, pick up in store' options and, likely, a healthy amount of self-gifting purchasing that could just as easily be delivered post-holiday.
Purchase volumes show that December 14 was the last day that shoppers had high confidence that online orders would arrive in time for Christmas. Retail's overall sales on December 14 were up 44% YOY and sales in the gifts & flowers category increased 53% YOY on this day.
Five days out from Christmas shoppers still turned to the online channel to meet last-minute needs - sales increased an average 31% YOY between 12/20 – 12/24. Beauty items were popular over these days, with beauty category sales increasing 137% YOY.
Christmas Day sales were up 9% YOY as many categories benefited from shoppers being home and online for the day. Purchases of shoes and jewelry increased 25% and sports & fitness category sales increased 35%.
Post-Christmas retail sales on Boxing Day (12/26) increased 14% YOY. The clothing & apparel category benefited from a post-Christmas sales bump with sales increasing 22% between 12/26 – 12/28.
2020 will be remembered for many things both good and not so good. For digital marketers it will stand out as a year of unprecedented progress and change. According to eMarketer, COVID-19 accelerated the use of online channels by almost two years while also fueling consumers' rapid adoption of contactless shopping and payments. Within the affiliate channel, we saw many companies within only a few weeks put into action recruitment and media campaigns that normally would have taken months. Being able to respond quickly to changing needs and behaviours and having a knowledge of consumer trends set affiliate marketers up to perform well through the peak shopping season. Both shoppers and the channel have been irrevocably changed by COVID-19 in significant ways.
Shoppers will accept (and possibly expect) strong seasonal promotions before Black Friday thereby extending the peak shopping purchasing window. Prime Day in October turned out to be a good thing for Amazon (and shoppers) this year and showed that there is an appetite for strong autumn retail events.
In a period of stress, consumers turned to online channels to meet their needs and will now have a deeper dependence on online brands to support more parts of their lives.
The Top Categories YOY chart in this report shows the categories that were essential to the evolved needs and interests of today's shoppers, namely the sports & fitness, art, photo and music, education, beauty, and home & garden categories.
Rising demand for curbside pickup and contactless payments is a pandemic-driven behaviour that will stick. This requires retailers to align brick-and-mortar and online inventory, if they haven't done so already, and also plan for a future in which shoppers have different expectations from an in-person shopping experience.
Prime Day
This chart provides a view of how the CJ Affiliate network performed in the days surrounding Prime Day 2020 (10/13 - 10/14) compared to Prime Day 2019 (7/15 - 7/16).
Data & Insights Powered by CJ Technology
Key Retail Days
This chart shows how select 2020 key retail days performed compared to the same days in 2019.
Data & Insights Powered by CJ Technology
Network YOY by Day
This chart provides a view of shopping demand in the CJ Affiliate network based on daily YOY actions starting November 1, 2020. Use the scroll bar and filters above the graph to view different time periods and categories.
Data & Insights Powered by CJ Technology
Sector YOY by Week
This chart provides a view of how each sector performed YOY each week of the peak shopping period beginning November 1, 2020. You can toggle to view by a specific sector. If you select "All Sectors" that gives you the full network performance view.
Data & Insights Powered by CJ Technology
Top Categories
This chart shows how select categories performed in terms of cumulative change November 1, 2020 – January 2, 2021 compared to the same period in 2019 and 2020.
Data & Insights Powered by CJ Technology
Top Categories WOW
These charts show the volume of actions for select categories within the Retail, Travel, and Finance sectors respectively, and how these metrics changed week over week beginning November 1, 2020.
Data & Insights Powered by CJ Technology
Data & Insights Powered by CJ Technology
Data & Insights Powered by CJ Technology
For more information on these and other affiliate insights, contact your CJ Affiliate team or join our network today.