A Look Back at 2022's Peak Shopping Performance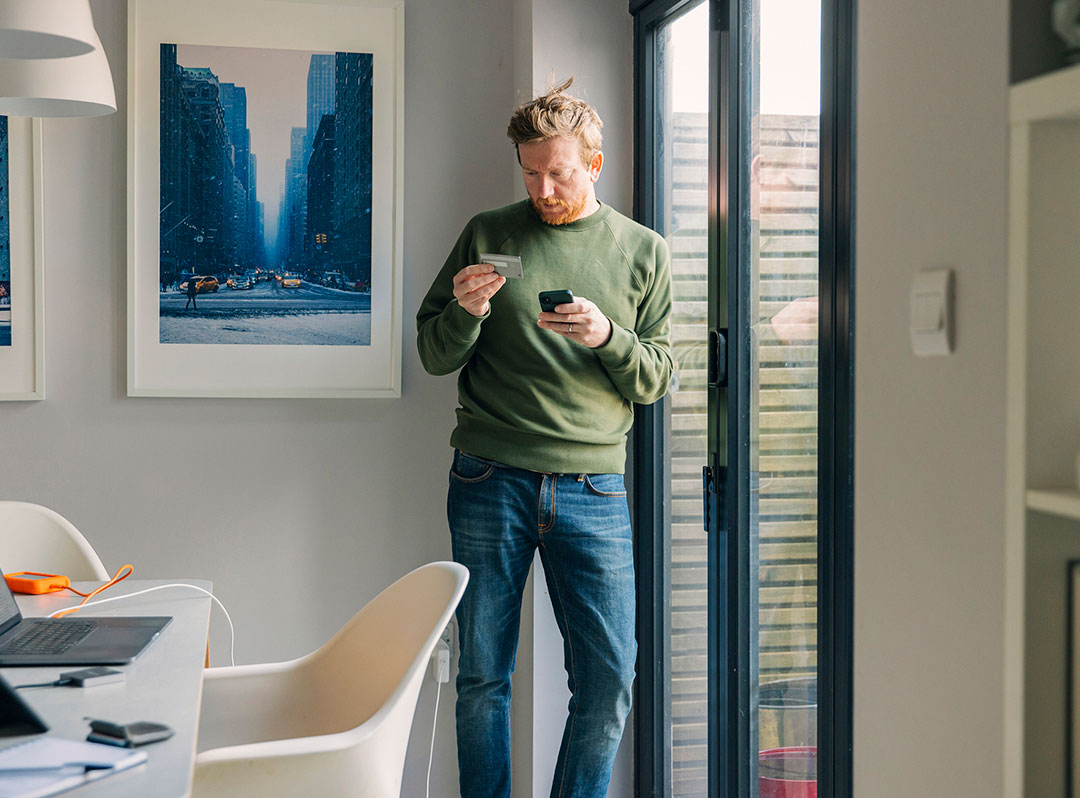 A Look Back at 2022's Peak Shopping Performance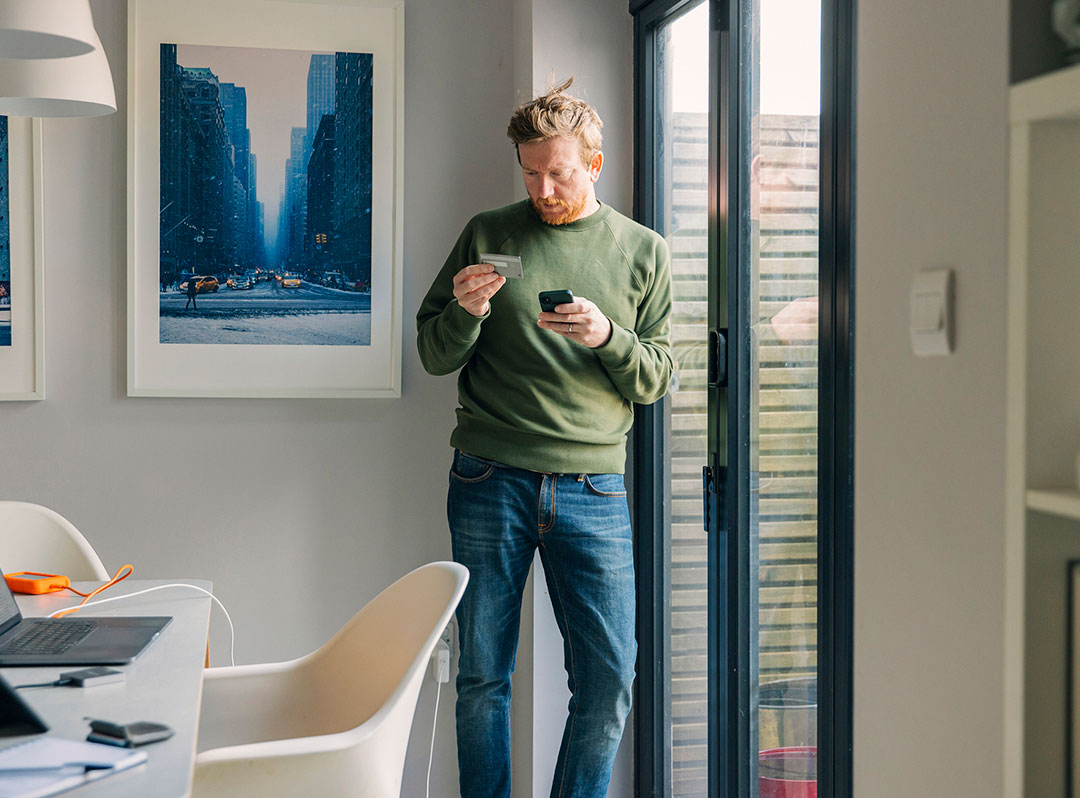 During Q4 2022, consumers seemed to truly feel inflation's impact -- spending throughout the season reflected a number of ups and down across shopping categories. To bring some clarity to the timing and trends that made the season, CJ's latest report examines the last three months of 2022 and the performance of affiliate.
This report, powered by CJ's cutting-edge integrations, includes network-wide, sector-specific, and category-level performance benchmarks to provide relative performance and visibility into shopping demand for the entire fourth quarter. Growth values in this report were factored using pre-correction transactional data for advertiser programs active in the CJ network since October 1, 2018.
Dig into the Data & Insights
The shift toward early seasonal gift buying was felt again this year as sales data shows consumers continuing to buy early. Growth in sales during October and early November was likely due to variety of factors, such as concerns about supply chain issues and shipping delays, as well as the desire to spread out holiday spending across multiple paychecks. In addition, advertisers were pushing product sales and releasing promotions early and often. Retailers have learned from these trends and in the past few years have adjusted their promotional and advertising strategies, accordingly, emphasizing early-season deals and offering incentives for early shoppers.
October
In CJ's network, October's highest growth days were Sundays, followed by Mondays. Sales and revenue growth on Sundays may be a reflection of enhanced presence and conversion on mobile devices.
November
The middle of November was the peak week for growth with revenue during the week of November 13 increasing 4% YOY. Sales activity before Black Friday (11/25) and Cyber Monday (11/28) may have contributed to their lackluster performance, with Black Friday's revenue declining 3% YOY and Cyber Monday increasing 2% YOY.
Inflation Growth
Overall, the sales data suggests that revenue growth numbers grew as a result of inflation rather than an increase in sales as network actions were down throughout Q4.
Shifting shopping timelines as well as continuing inflation may have had an effect on Black Friday and Cyber Monday. Traditionally seen as two of the biggest shopping days of the year, only Cyber Monday saw revenue growth of 2% year over year while Black Friday declined 3% year over year.
Sunday Shopping
Additionally, the Sunday between Black Friday and Cyber Monday saw the biggest revenue growth with 4% year over year, indicating that consumers may be spreading out their holiday shopping over multiple days or looking for deals outside of the traditional shopping weekend.
Key Categories
Some categories such as Clothing and Accessories saw steady growth throughout Q4, as well as key shopping days including 20% year over year revenue growth on Black Friday.
Travel Rebounds
Travel also saw vast year over year growth in both revenue and actions with as much as 43% growth in actions on Black Friday year over year.
While some categories saw large revenue growth YOY in Q4, others experienced a decline. The growth in revenue for Accessories, Air, Banking/Trading, Beauty, Business, Clothing/Apparel, Food & Drinks, Hotel, and Sport & Fitness could be attributed to several factors, including continued demand and gifting, as well as inflation. On the other hand, categories that experienced a decline may have been affected by inflation and other factors, such as shifting consumer priorities and oversaturation of the market.
Computer & Electronics
The decline in the Computer & Electronics category could be attributed to a shift in consumer priorities as fewer shoppers felt the need to upgrade or purchase as frequently.
Travel
Continued travel demand and price increases helped grow bookings during Q4, which has been a historically small booking volume period.
Finance
The popularity of financial institutions to help combat inflation materialized as those brands saw a large increase in activity in Q4.
Shoppers this year were as comfortable as ever with making their seasonal gifting purchases via smartphone, especially on Black Friday and the weekend days immediately after. On Black Friday, retail's share of revenue from smartphones was 39% and then jumped to 42% on the Saturday and Sunday that preceded Cyber Monday.
Growth
On average, smartphone sales accounted for 36% of network revenue and 40% of orders during the peak shopping season, reflecting a 9% and 8% increase, respectively.
High Engagement
Shoppers remained engaged and active with affiliate channel promotions via their smartphones on Black Friday through Cyber Monday, days that account for the highest smartphone revenue days of the year.
Beauty
Beauty items are the most frequently purchased items on smartphones—49% of all beauty category orders are completed on smartphones. On Christmas Day, 61% of all beauty orders were completed on a smartphone (the highest rate of smartphone adoption across all categories).
Performance YOY by Day
This chart provides a view of shopping demand in select countries and categories based on daily YOY actions. Move the scroll bar above the graph to view different time periods and filters to view by category and country. Use the "Date Alignment" filter to compare performance for key retail dates such as Black Friday and Cyber Monday.
Data & Insights Powered by CJ Technology
Key Retail Dates
This chart shows how all categories in the CJ network performed on key retail days compared to the same date in prior years. Use the KPI selector to compare growth in revenue and actions.
Data & Insights Powered by CJ Technology
Sector YOY
This chart shows how sectors performed in Q4 compared to the last two years. Use the KPI selector to compare performance in revenue and actions.
Data & Insights Powered by CJ Technology
Sector YOY by Week
This chart shows how each sector performed YOY each week of the peak shopping period beginning in early October. You can toggle to view by a specific sector and KPI. If you select "All Sectors" that gives you the full network performance view.
Data & Insights Powered by CJ Technology
Top Categories YOY
This chart shows how select categories performed YOY in Q4 compared to the last two years. Use the KPI selector to compare performance in revenue and actions.
Data & Insights Powered by CJ Technology
Mobile & Desktop Performance
This chart shows revenue and actions by desktop or mobile device. Use the filters to view the share of revenue or actions by sector, and category.
Data & Insights Powered by CJ Technology
Top Categories WOW
These charts show the volume of actions for select categories within the Retail and Travel sectors and how these metrics changed week over week beginning in early October. Use the KPI selector to compare performance in revenue and actions.
Data & Insights Powered by CJ Technology
For more information on these and other affiliate insights, contact your CJ team or join our network today.